To Buy
Gion Tsujiri Tea Collections
Matcha -
enjoy the full flavor of ground fine teas
At Gion Tsujiri you may discover a varied selection of Matcha
from our exquisite collection favoured by tea patriarchs to daily usage.
Exclusive Tea Leaves -
treat with scent and richness in flavor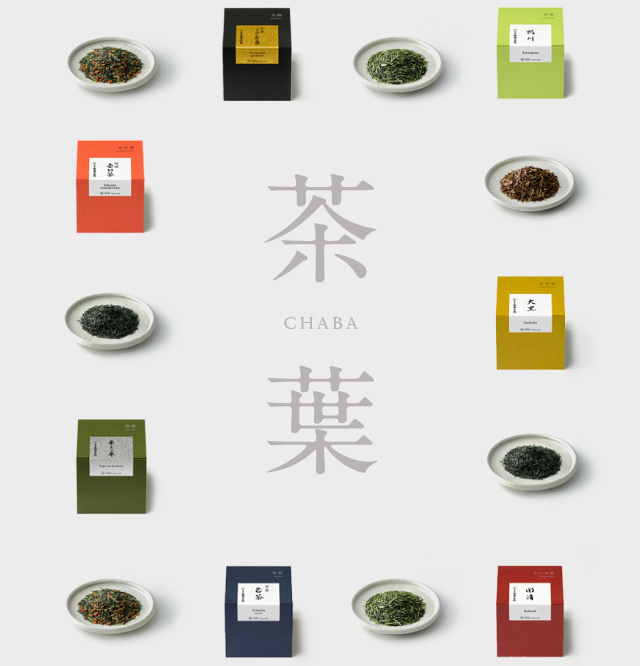 Our tea selections have Gyokuro, Kabusecha, Sencha, Houjicha, Genmaicha, Karigane, and seasonal teas.
Tea bags are available as well as loose leaf teas.
Tea Confectionery -
made by the artisan of Uji teas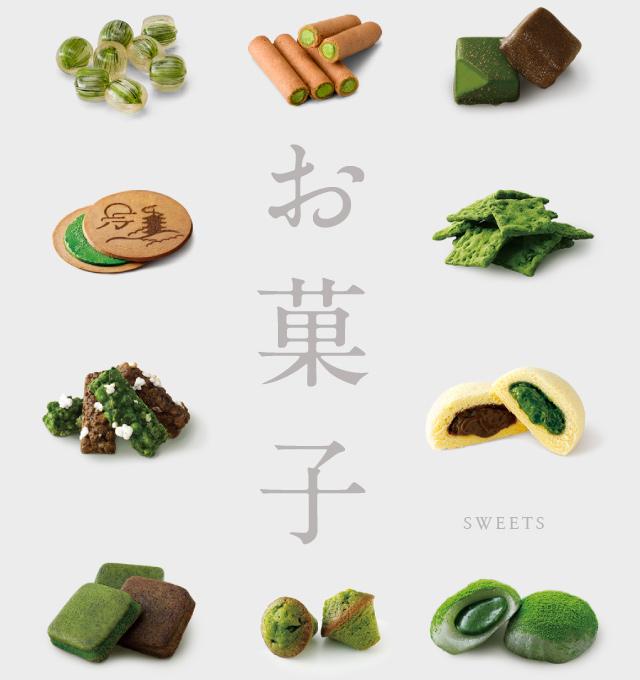 Our specialties of tea confectionery offers vast creation from east to west.
Enjoy the mariage of sweetness and Uji teas.
Matcha Ice Cream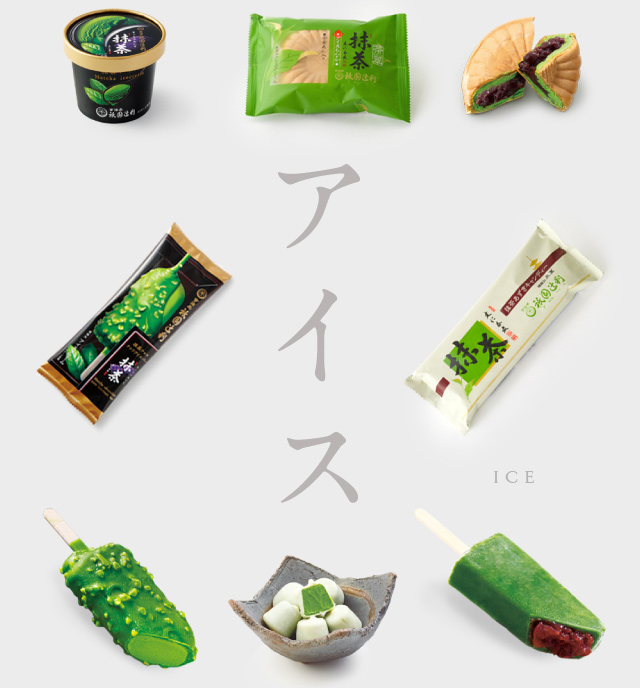 Enjoy the indulgent flavor of our most famous Matcha ice cream.
Tea Cosmetics -
brand new style to enjoy Matcha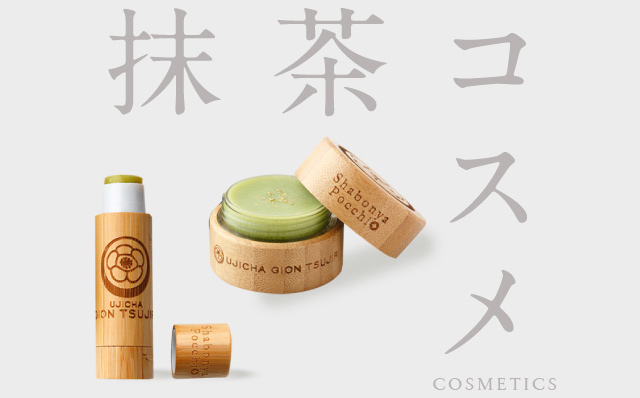 Matcha is now available in makeup and skincare products.
Our collections are available at every Gion Tsujiri Stores.
* Some products may not be available at some stores due to certain conditions.