About Us
Serving for the best Uji Tea experience in the heart of Gion, Kyoto.
Gion Tsujiri was founded in 1860 as a tea manufacturer in Uji. It was primarily called "Tsujiri" from the name of the founder, Tsuji Riemon. Later the store was renamed to "Gion Tsujiri" after the reestablishment in Gion.
Gion has long been loved by the people, as a sacred approach to Yasaka Shrine, as a place of origin for traditional culture, and as a tea house and Geisha quarters.
Our 70 years of link with Gion has nurtured our engagement to a better taste and happiness through our tea product, and keeping our legacy of contribution to a healthier lifestyle and respect to Japanese tradition.
Our History
| TH | TH |
| --- | --- |
| 1860 | Founded in Uji. |
| 1899 | Crossed to Taiwan and opened the Tsujiri Chaho in Taipei. |
| 1948 | Withdrew to Kyoto after the defeat in the war and established store in Gion. |
| 1978 | Opened the first Saryo Tsujiri on the second floor of the Gion Tsujiri Honten. |
| 1997 | Opened Saryo Tsujiri in Kyoto Isetan. |
| 1998 | Opened Saryo Tsujiri at Kodaiji. |
| 2002 | Opened Gion Tsujiri in Kyoto Station Hachijoguchi. |
| 2007 | Opened Saryo Tsujiri in Tokyo Daimaru. |
| 2012 | Opened Gion Tsujiri in Tokyo Skytree Town Solamachi. |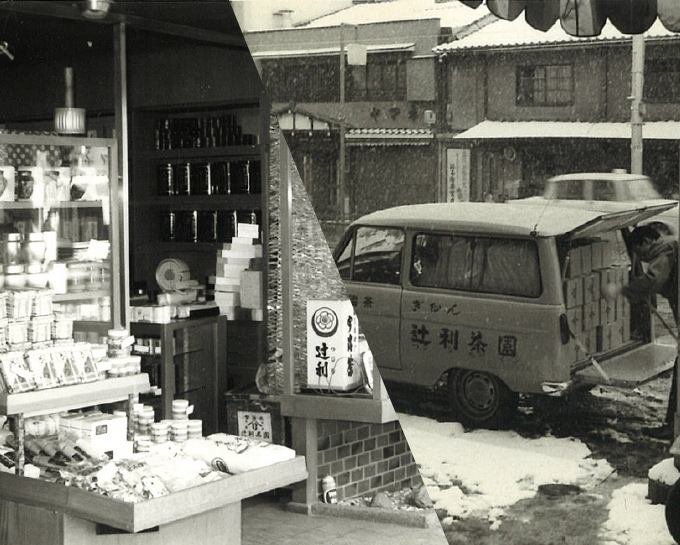 Commitment to quality - Gion Tsujiri
Gion Tsujiri regards deliveration of hospitality of Japan as a traditional tea manufacturer.
In search of harmony between Japanese tradition and new values, we came to find an answer to our ideal - it was a package made by folding paper, Origami.
Our Origami package looks like a box at the first sight, but it is a plain piece of paper in fact. This sensual package is made for enjoyment while opening the package, and delight of discovering the product inside.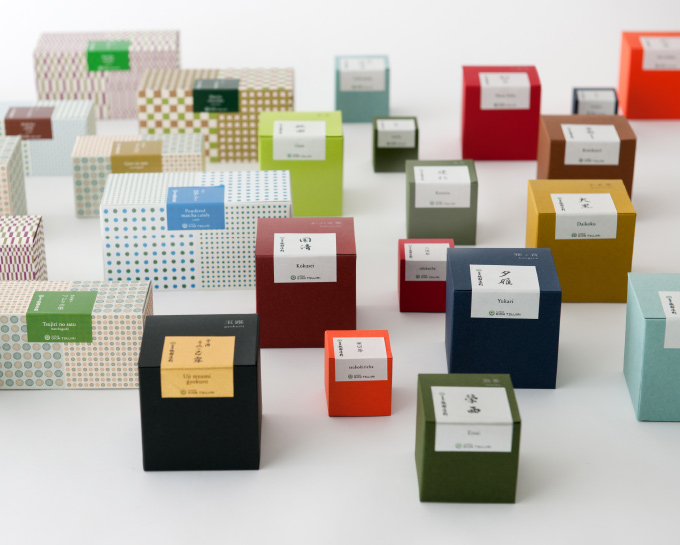 Commitment to taste - Saryo Tsujiri
Flavor of tea and red bean fills your body once you have it in your mouth.
Saryo Tsujiri is committed to this very moment of time, putting every detail from the atmosphere of our cafe to the smallest element of our foods.
Saryo Tsujiri's confectionery and atmosphere are made suit for Kyoto's dynamic four seasons, from the hottest time of the year to the shivering days of winter, as well as pleasant spring and autumn. Saryo Tsujiri is proud to welcome travellers to offer the best experience.
Please visit us to find the best curation of teas.